Slide
Rely on us to install, repair and replace
your glass
Residential, commercial and auto glass services in Central Maine
If it's glass, we do it!
From shower doors and windows to windshields and storefronts, our glass shop can install, repair and replace all types of glass. We are happy to work with contractors who are building homes or commercial buildings, as well as homeowners who want to install glass doors and surfaces in their new or existing home. American Glass Co. has been your premier choice for commercial glass services and residential glass since 1984. Depend on us to take care of your glass installations and repairs in Central Maine.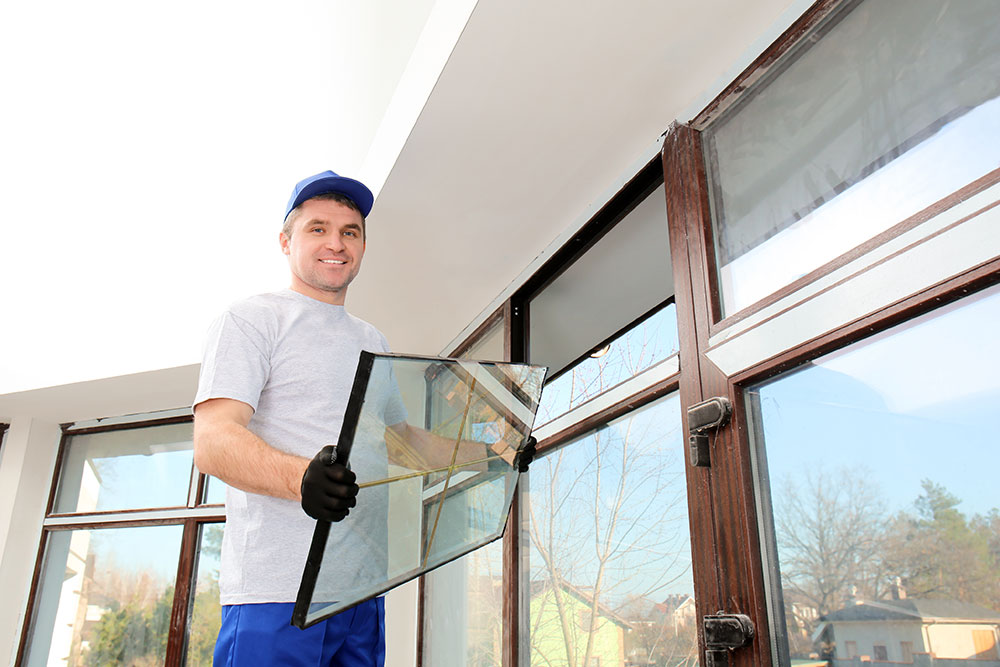 WE HAVE OVER 37 YEARS OF EXPERIENCE
When you call American Glass Co. for glass installation services, we will take time to find out what styles you like and what best suits your needs. Then we will let you know what options we have available for you. Four reasons to choose American Glass Co. are that we make sure that:
You always receive the best customer service, no matter which residential, commercial or auto glass services you need.
You are connected with experienced staff members for each step of the installation, repair or replacement process.
You are satisfied with the final result.
The job is done right the first time.
YOU'LL RECEIVE FREE ESTIMATES AND WARRANTIES
We offer free estimates for any glass service you need, whether it's residential, commercial or automotive. You can also ask about our one-year commercial warranty on glass products and service installation. You also have the opportunity to receive 10% off of retail materials when you go through the Central Maine Apartment Owners Association. Contact us to set up an appointment today.
Call 207-873-2141 (Waterville) or 207-474-8438 (Skowhegan) to get started.
Contact Us
"*" indicates required fields